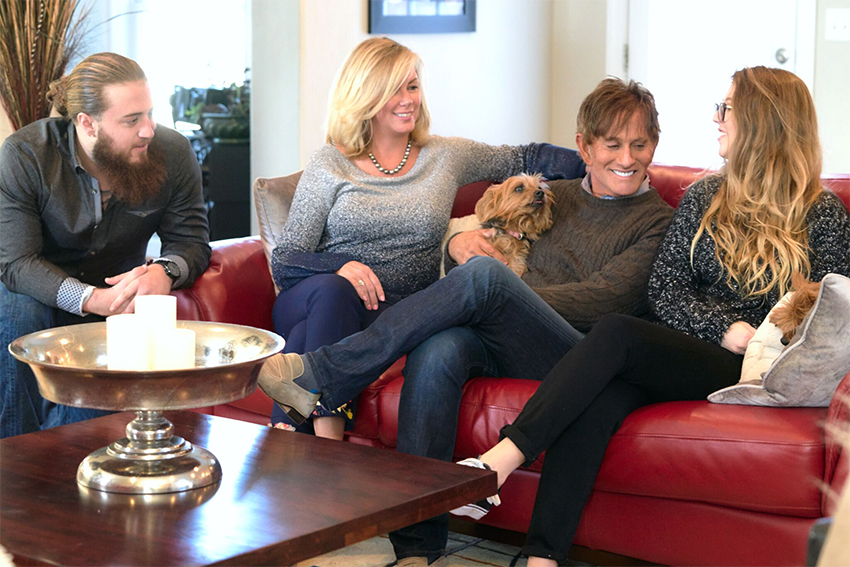 Christian,
Husband, Father
Dennis Ligon is a successful entrepreneur who has built million dollar businesses in direct sales, retail, and network marketing. After graduating with a degree in science- Dennis found his true love was helping people achieve success through entrepreneurship. He believes his greatest gift is believing in people more than they believe in themselves. He is married to the love of his life Sue.
Together they currently operate a large chain of tanning and spa resorts in Virginia and operate a global network marketing business. They have one son and three daughters. Although success in business has created a wonderful lifestyle and many opportunities, Dennis sees business as something he does. When describing himself its simply- Christian, Husband, and Father. Those are the 3 words that matter most.
Commit to losing weight for 3 months with 3 products and 3 lifestyle changes to live clean.
Working hard to help his entire team find success by focusing on income-generating activities.
Countless hours of motivational and information videos to create success.
Are you ready for success?
20+ years of knowledge in business, ready to be shared.
"You get to decide what kind of life you are comfortable living. Do you want a life that is exhilarating like a ride on a roller coaster or do you want the sameness of a merry-go-round? Amusement parks all have a merry-go-round, but the draw is the exciting roller coaster. Network marketing is an exciting adventure and we want everyone of our teammates to experience it as well." – Dennis Ligon